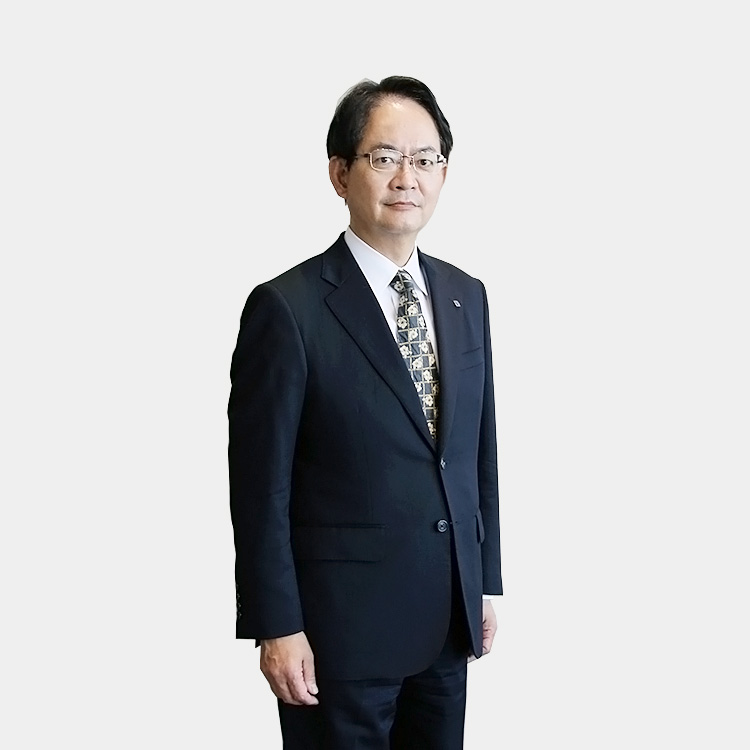 We would like to express our sincerest gratitude to our stakeholders for their continued support for Taikisha.
Under our Mission Statement "Customers First," guided by our Corporate Philosophy of "Establish a company which can continuously grow and contribute to the society" and "Establish an attractive company," we are conducting a broad range of business activities globally, based on our environmental technologies related to "Energy, Air, and Water."
We have established a slogan, "Aim to become a global corporate group that creates an optimal environment through unique engineering," as a basic long-term vision for the Mid-Term business plan of Taikisha Group from the fiscal year ending March 2020 to the fiscal year ending March 2022. Each of our staff has actively been working on the plan in order to realize the long-term vision, from the perspective of "technology," "environment," and "human resources."
We will continue to make the utmost effort to achieve our business goals and meet the expectations of our stakeholders. We would like to ask for your support and patronage in the future.
Representative Director, President