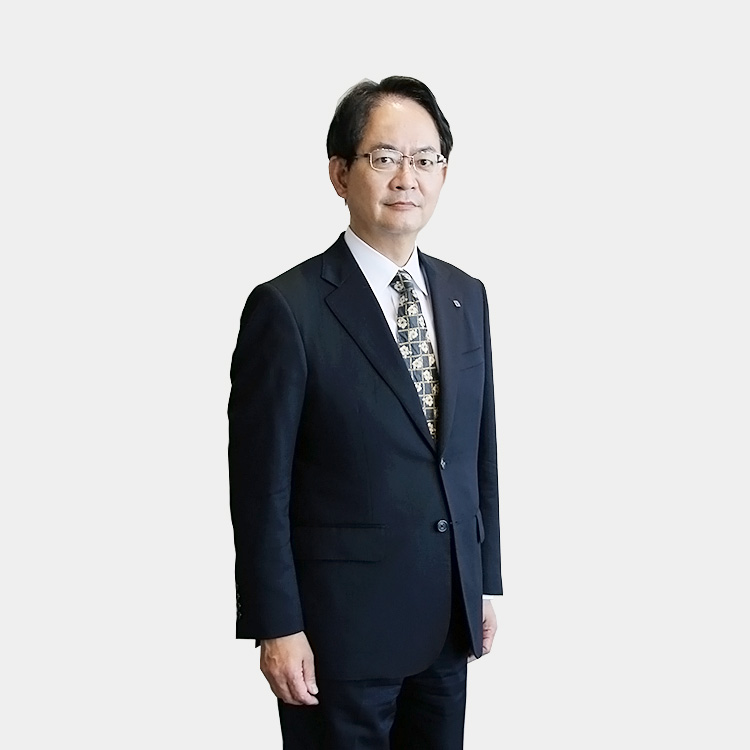 We would like to express our sincerest gratitude to you for your continued support for Taikisha.
Under our Mission Statement "Customers First," guided by our Corporate Philosophy of "Establish a company which can continuously grow and contribute to the society" and "Establish an attractive company," we are conducting a broad range of business activities globally, based on our environmental technologies related to "Energy, Air, and Water."
We have set a two long-term vision with two pillars, "Contribute to a Sustainable Society through Innovative Engineering of Energy, Air and Water", and " Become an Inclusive Global Company by Leveraging Diverse Human Resources and Knowledge" in our mid-term business plan formulated in 2022, and the entire group has worked together to realize the vision. The industrial world will steer dramatically toward decarbonization and the progress of energy conservation, renewable energy, de-energization is expected. We will continue ambitiously pursuing our "Challenge toward Decarbonization" through our main business of Industrial HVAC, Building HVAC, and Paint Finishing system. We will contribute to the solution of social issues by responding quickly and flexibly to the ever-changing society and by further refining our technological capabilities and the development of human resources that embody such technological capabilities.
We will continue to make the utmost effort to meet the expectations of customers, business partners, shareholders, investors, and other stakeholders. We appreciate your continuing support and assistance.
Representative Director, President