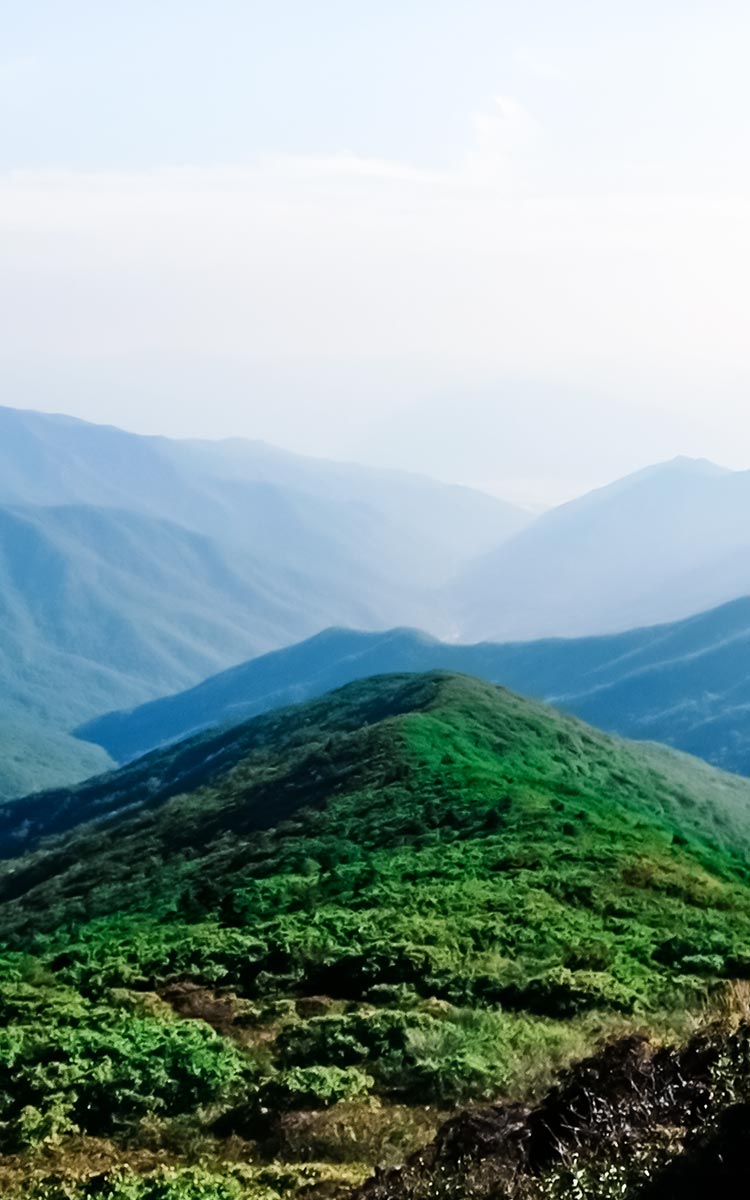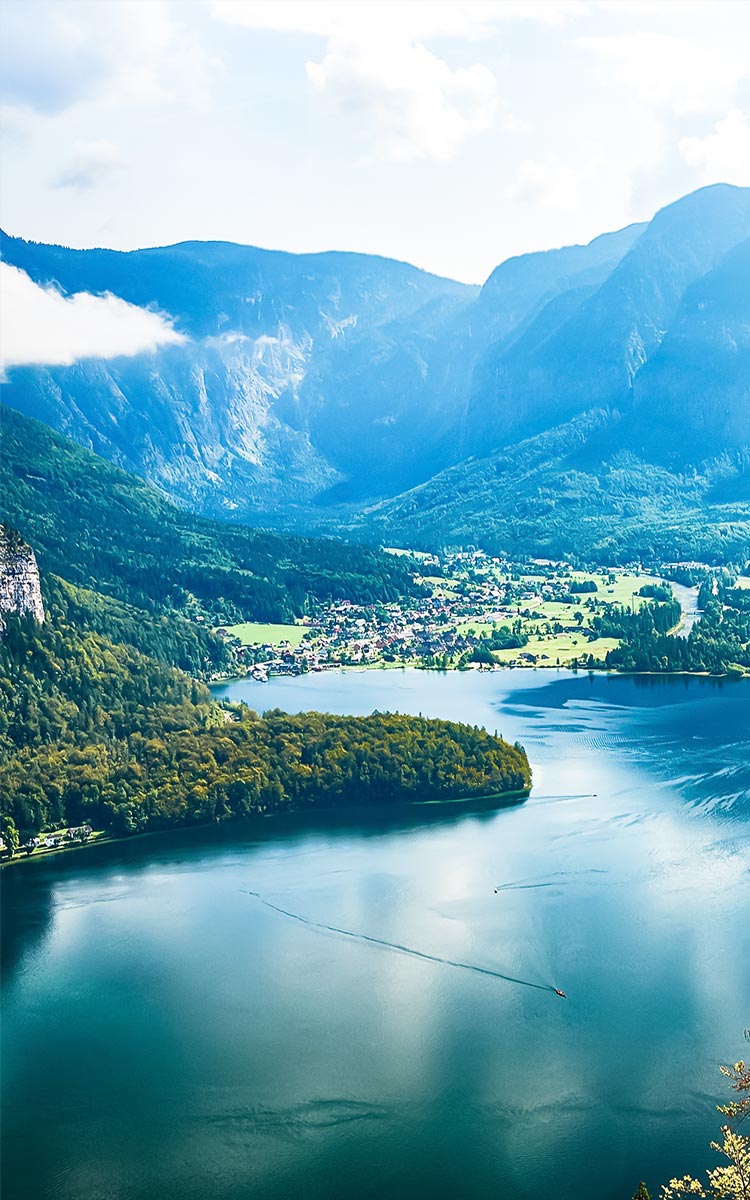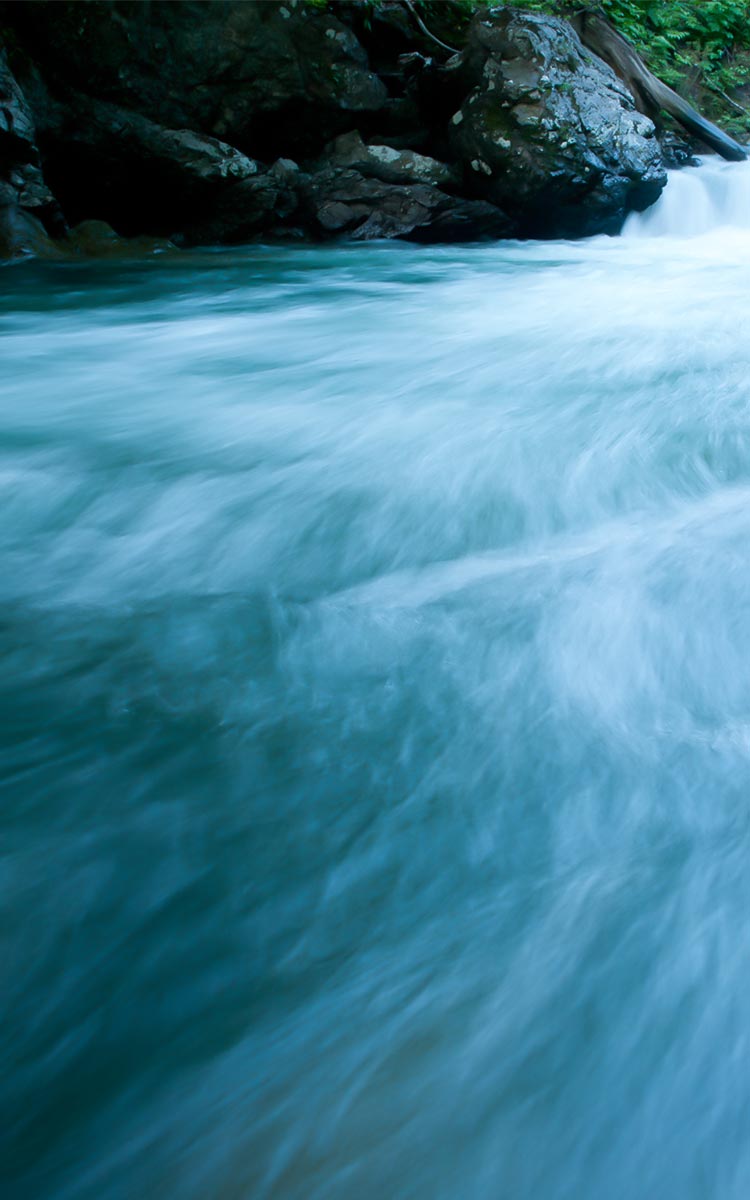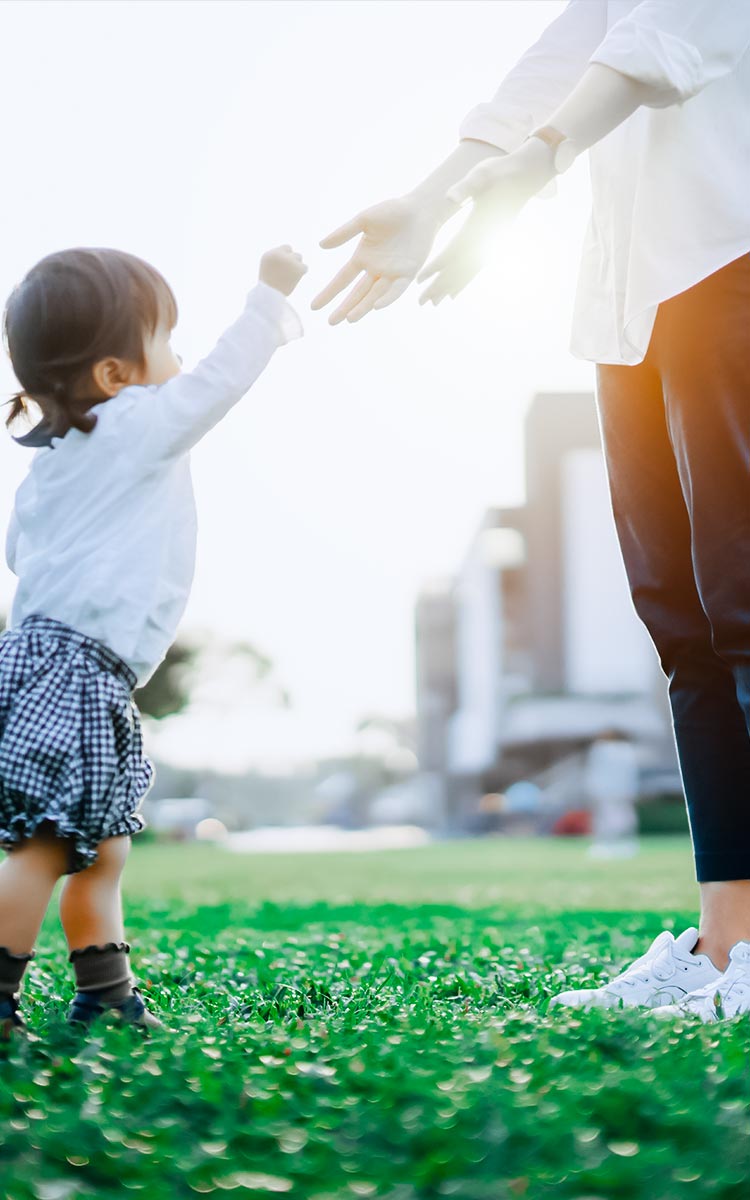 Who we are
Protecting the Air of the Future
To preserve clean air for the children of the future,
Taikisha must strive to reduce environmental impacts and realize a sustainable society.
Taikisha's Businesses

Our business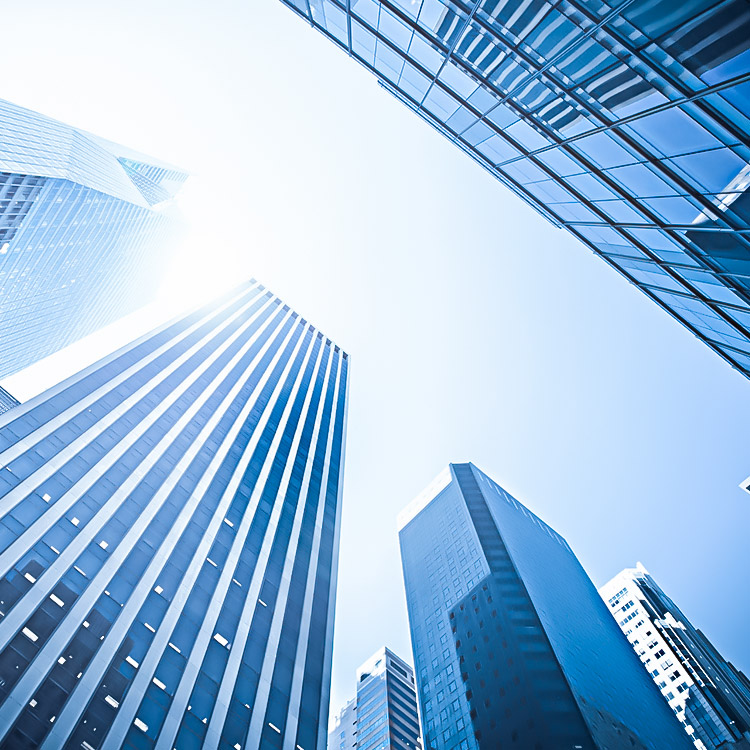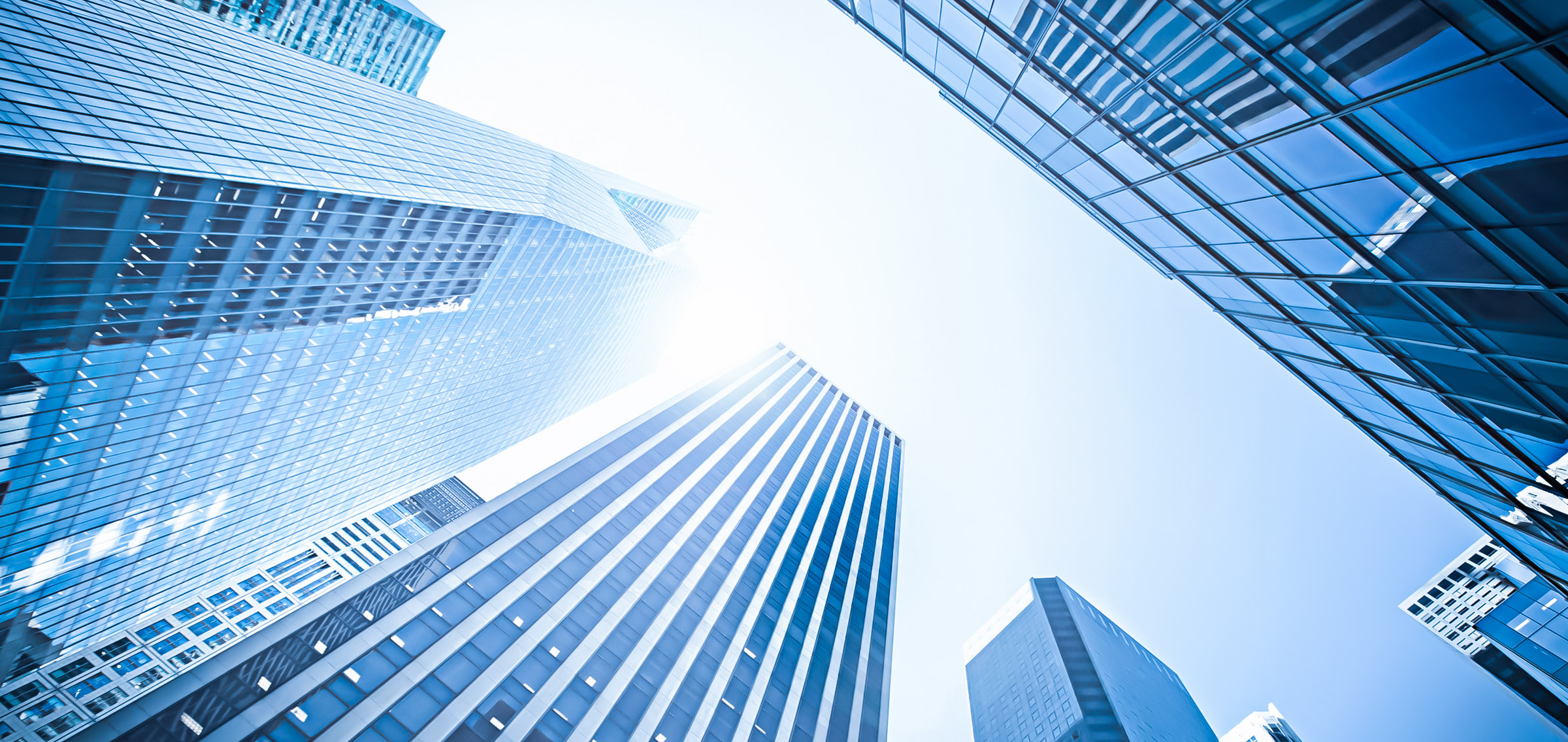 World-class
Proprietary Technology and Solutions
Taikisha conducts a wide range of businesses both in Japan and overseas in two core business fields: Green Technology System Business and Paint Finishing System Business.
The Future of Business Development
The global company actively engaged in business worldwide
For over 50 years, Taikisha has established affiliates in many areas of the world. Our employees work all over the world both in HVAC business and paint finishing plants business.
Construction projects in over 50 countries
The top-level of market share in the world in terms of net sales of the automobile paint finishing system business
28 consolidated overseas subsidiaries
Search for technologies and services by building usage

Service & solutions
Taikisha resolves clients' environmental issues by making full use of energy-saving and environmental impact reduction technologies.
Taikisha provides the best technologies and services in 50 countries and regions worldwide, from new equipment to modifications to save energy and prevent environmental contamination.
Sustainability

Sustainability
Using the technologies we have been refining since our founding to control energy, air, and water, we provide the ultimate environment for people's lifestyles and for manufacturing.
This is an introduction to Taikisha's unique initiatives and advantages that allow us to help solve the urgent global issue of protecting the global environment.