Sustainability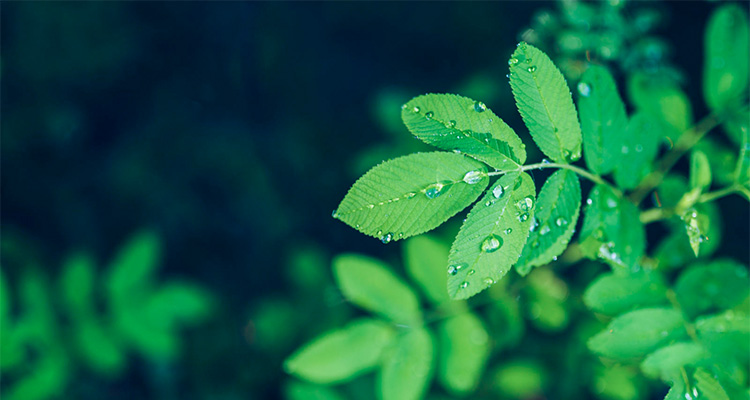 Sustainability
Connecting Our Mission Statement
with Our Stakeholders:
Taikisha's Vision and Responsibility
Taikisha's Mission Statement "Customers First" refers to the spirit of earning the ongoing trust of stakeholders (society in general). Taikisha will continue to create new value for others while striving to achieve its sustainable growth.
Sustainability at Taikisha
Taikisha's Initiatives
Introducing Taikisha's unique initiatives and advantages towards creating greater sustainability as well as maximizing corporate value.

Supporting people's daily lives by controlling energy, air and water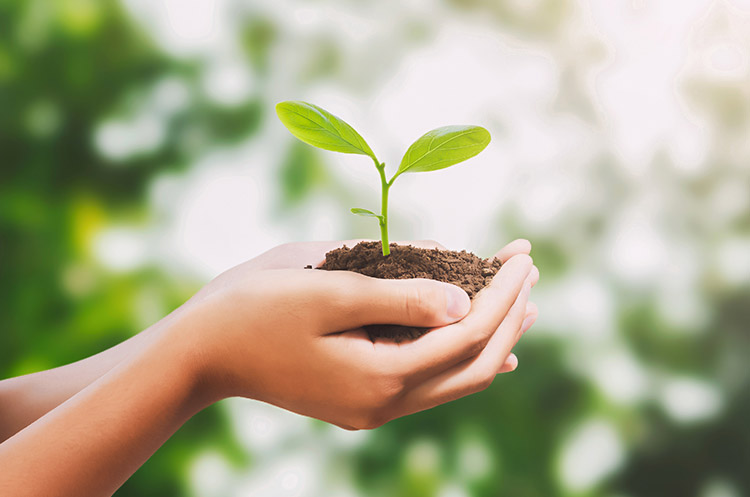 Maintaining a high level of customer satisfaction by creating a safe and comfortable work environment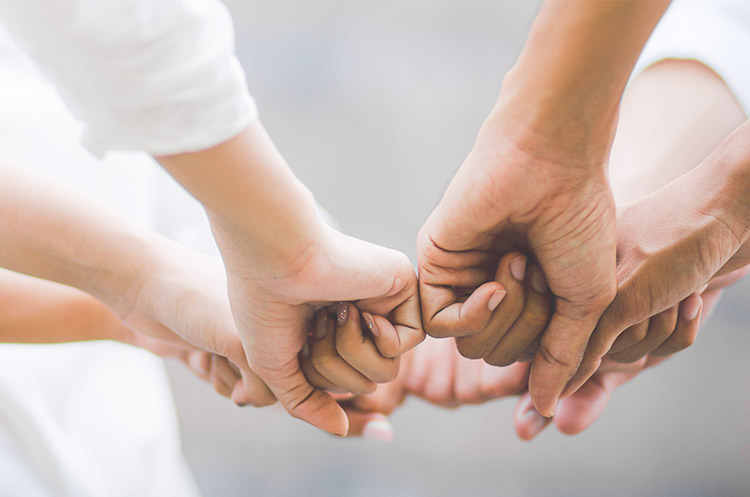 Striving to develop sound group companies through fair and transparent management