Noise Control for Air Conditioner Outdoor Units
Acoustic Control Technology
What is noise control technology?
Taikisha has been working on advancing, faster development of sound damping technology such as Inner-duct silencers and sound reducing systems for out door units of HVAC systems. These achievements are provided based on experiments and analysis with acoustic test system and original acoustic analysis software.
Want to lower noise levels
Overview
The rapid increase in the use of multiple air conditioners for buildings with it the ploblem of the noise caused by outdoor units, Taikisha intends to establish noise rating technology through the development and analysis pf soundproofing systems. Figure 1 shows an example of soundproofing sysytem.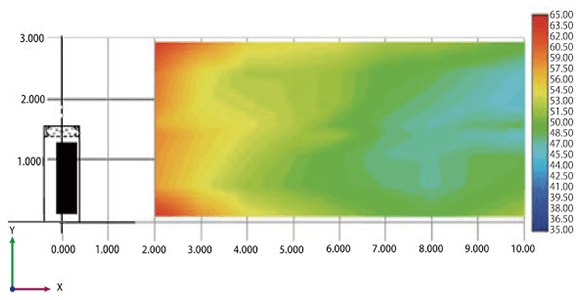 Figure 1. Example for outdoor unit (1): without soundproofing system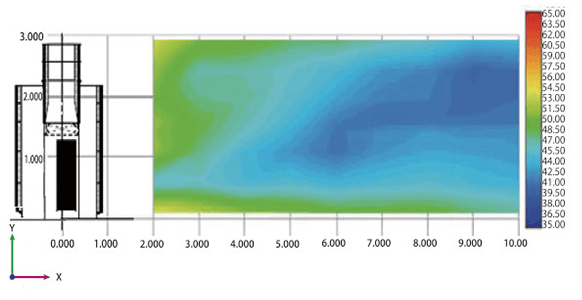 Figure 1. Example for outdoor unit (1): with soundproofing system
Features
Optimal sound-reducing system design

By examining the off-site noise generated by outdoor units, we design optimal sound-reducing systems (in terms of cost and pressure loss) to meet the performance requirements.