To Our Investors
We would like to express our sincerest gratitude to our shareholders for their continuous support.
Since we have finished the fiscal year ended March 31, 2022, we will report on the overview.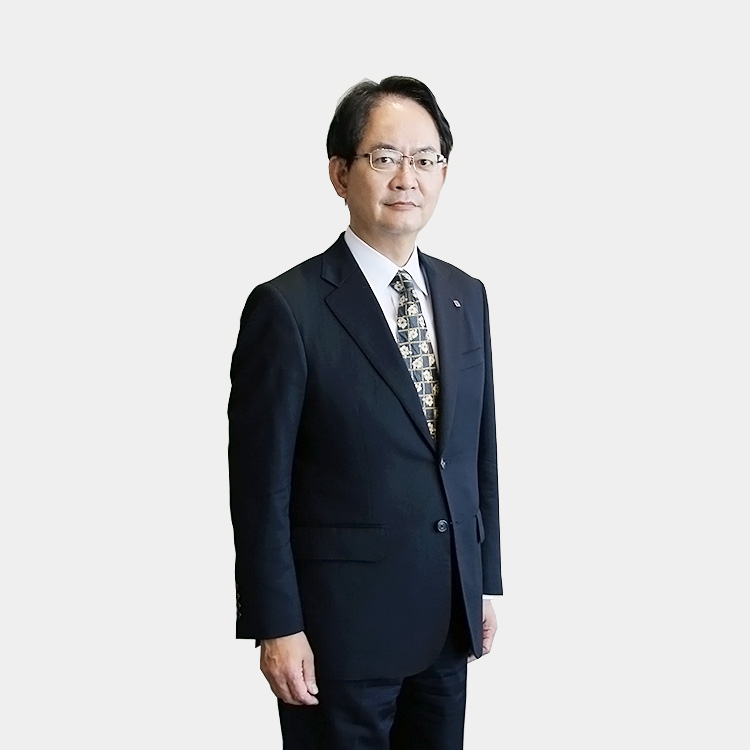 Business Environment for FY2021
With regard to the market environment for Taikisha Group, in Japanese market, investment by manufacturers of electronic components, pharmaceuticals, automobiles, etc. is strong, and construction demand for office building in capital area was also firm.
In overseas markets, as uncertainty due to the impact of COVID-19 still continued, manufacturers continued to be cautious about capital investment.
Achievements for FY2021
Under these circumstances, amount of orders received, net sales of completed construction contracts, and ordinary income exceeded the revised forecast of full year performance announced at the time of the first half of FY2021 financial results.
Profit attributable to owners of parent exceeded the revised forecast, since we proceeded the sale of Cross-Shareholdings as well as the increase of ordinary income.
Outlook for the market environment for FY2022
As for the outlook for the market environment, although the construction demand in the building HVAC field may moderately shrink for the time being, we expect it will remain firm over the long term, since the needs for the reconstruction and renewal of buildings with old earthquake resistance standard and the redevelopment will persist.
In the industrial HVAC field, new capital investment is expected to continue in Japan by electrical and electronics manufacturers and pharmaceutical manufacturers. In overseas, new capital investment including semiconductor-related is expected which had been postponed due to the impact of the spread of COVID-19.
In Paint Finishing System Division, although the situation in Ukraine is affecting capital investment for European manufacturers, the demand is expected to remain firm since the capital renewal investment in North America and Japan, and investment for increasing production in China and India are anticipated.
We will continuously exert every possible effort to achieve our management targets to gain the high trust and appreciation of all stakeholders. We appreciate the continued support and guidance of our investors in the years to come.
Representative Director, President