To Our Investors
We would like to express our sincerest gratitude to our shareholders for their continuous support.
Since we have finished the Fiscal Year ending March 31, 2023, we will report on the overview.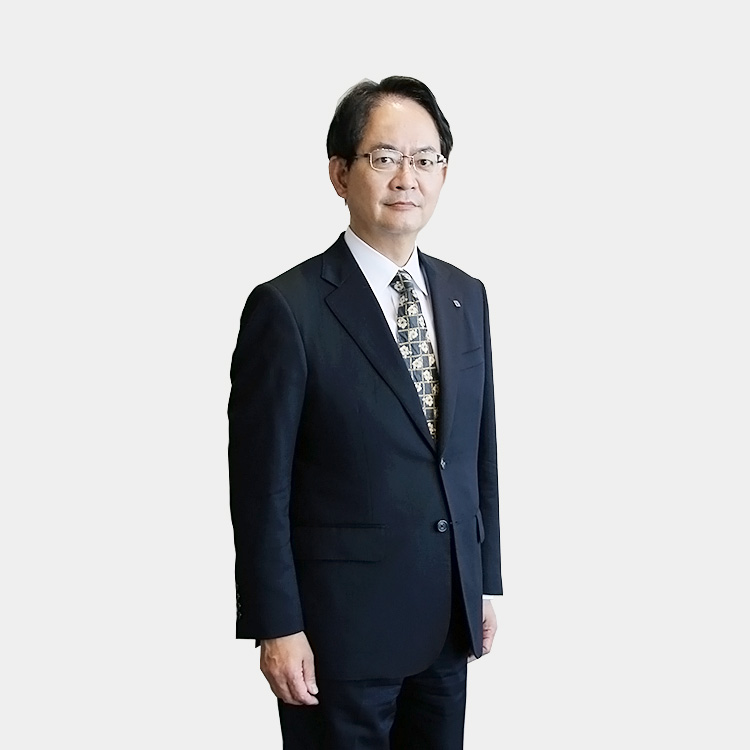 Business Environment for the FY2022
Regarding the business environment for the Group, in the Japanese market, capital investment of electronic component manufacturers and pharmaceutical manufacturers was strong. And also, demand for the construction of office buildings in the Tokyo area and investment of automobile manufacturers were steady.
In overseas markets, although the uncertainty due to the impact of COVID-19 still persisted and the price of resources soared, manufacturers continued to recover their capital investment.
Achievements for the FY2022
Under these circumstances, the orders received achieved a record high. In terms of financial performance, we achieved an increase both in sales and income in all categories compared with FY2021.
In terms of a comparison with the forecast, the orders received, net sales of completed construction, and ordinary income exceeded the FY2022 forecast.
Profit attributable to owners of parent was lower than the revised forecast because we recorded extraordinary losses that were not expected in the initial forecast.
Outlook for the market environment for FY2023
In terms of expectations for the market-environment, we believe that construction demand in the Building HVAC segment will remain firm in the long term.
In the Industrial HVAC segment, we expect that capital investment in the electrical and electronics field will continue because of the growing demand for AI and IoT devices, as well as automated driving systems. We also expect the same trend will continue in overseas.
In the Paint Finishing System Division, we expect that demand for automobile manufacturers will grow steady based on the capital investment in North America and Japan, and the investment for increased production in China and India, although there is an effect on the investment by European manufacturers because of the prolonged situation in Ukraine.
We will continuously exert every possible effort to achieve our management targets to gain the high trust and appreciation of all stakeholders. We appreciate the continued support and guidance of our investors in the years to come.
Representative Director, President