Building HVAC System
Taikisha designs and constructs HVAC for a wide range of buildings, including office buildings, schools, hospitals, hotels, museums and airport terminals in order to create comfortable environments for people. We are engaged in various types of projects ranging from new constructions through to the renovation of existing facilities while offering ecological and energy-saving HVAC.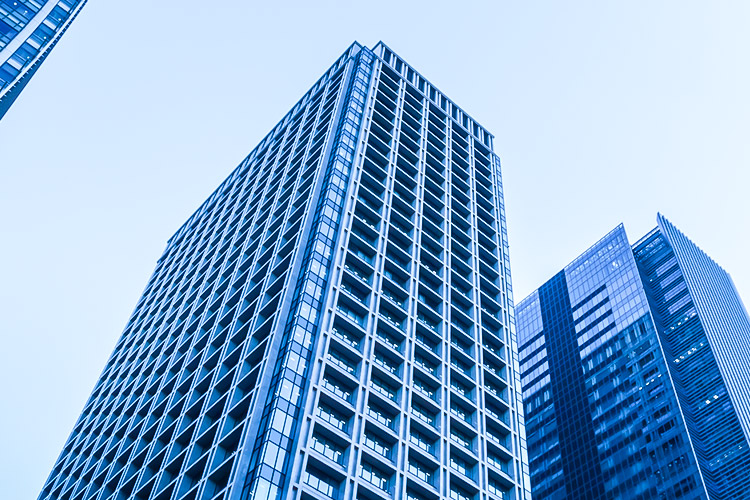 Orders Received / Sales (Consolidated)

Industrial HVAC System
Taikisha designs and constructs HVAC, which are suitable for production facilities in manufacturing plants and research facilities of all types of industry. We also provide emission treatment equipment to dispose of organic gas produced in manufacturing plants.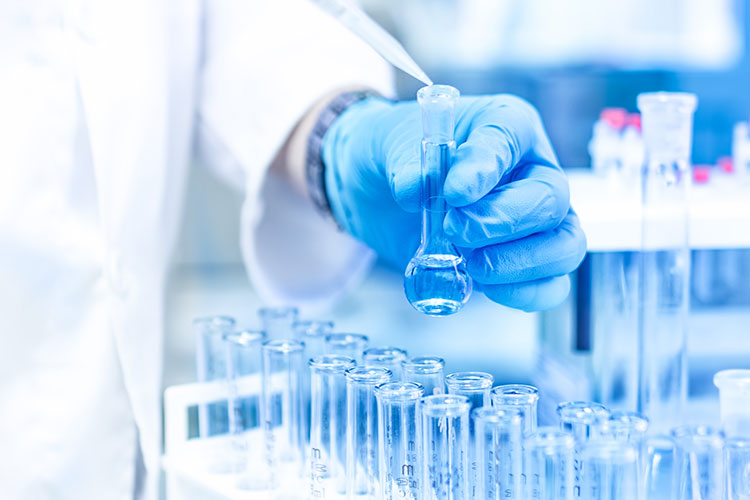 Orders Received / Sales (Consolidated)

Paint Finishing System
Taikisha is engaged in the design and construction of large scale paint finishing plants for automobile manufacturers both in Japan and abroad, including U.S., Europe, China, and India. Our paint finishing plants for automobiles, which blends energy-saving technologies with advanced functions for pollution prevention, boasts top-class worldwide sales.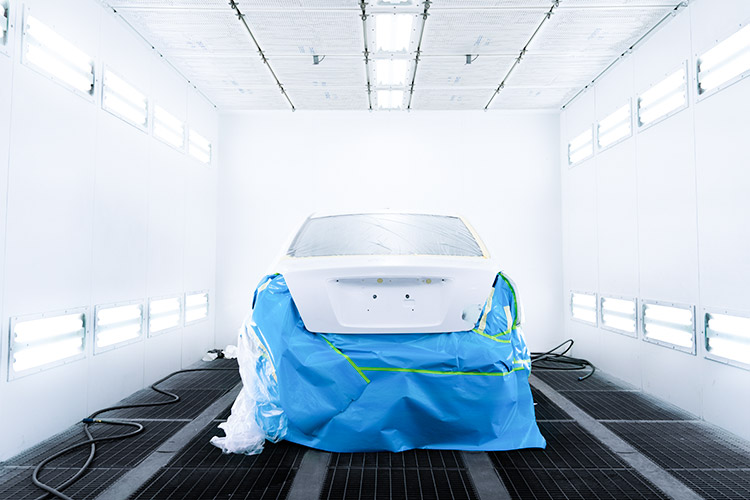 Orders Received / Sales (Consolidated)

The Future of Business Development
Hydroponic Plant Factory Solely Using LED
We build hydroponic cultivation plant factory using only artificial lighting only which create optimal cultivation environment for plants with precisely controlled lighting, temperature, humidity and nutrient solution by leveraging our unique HVAC controlling technology. We have also succeeded in building the world's only technology to produce crisphead lettuce in a large volume.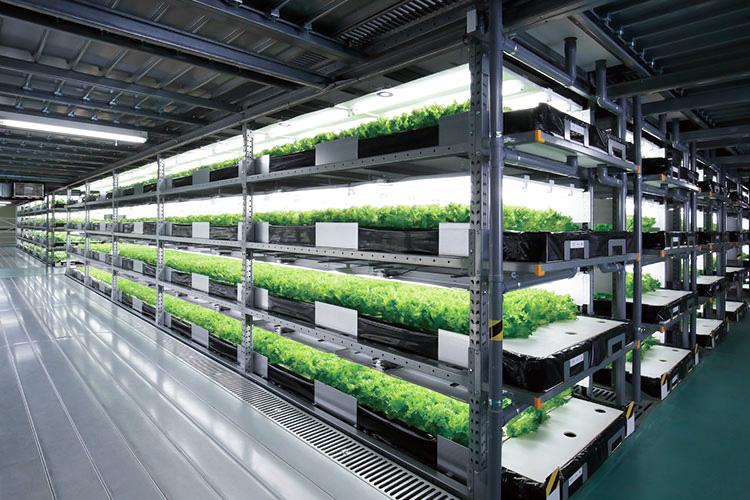 Vege-factory
Automated Painting and Polishing Navigation System
Leveraging our technologies and know-how refined for automotive painting, we are expanding our automated painting and polishing navigation system for aircraft and railway vehicles other than automobile.
Automated polishing navigation system for aircraft
Learn more
Latest IR Materials

(Updated: November 2023)