Helps build the foundation of modern Japan: From 1913 to 1948
Since our establishment, our goal has been to provide products meeting international quality standards. We have been constantly conscious of technological developments around the world and aggressively promoted international business.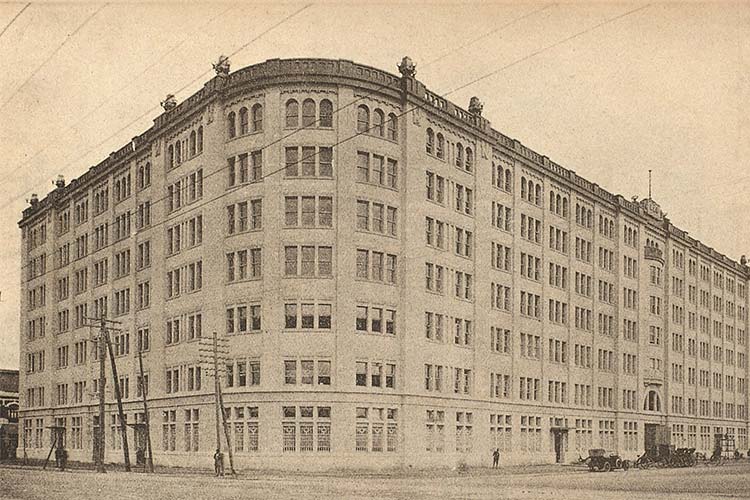 Expansion of business fields during the Period of Rapid Economic Growth: From 1949 to 1972
We installed a revolutionary system of forced circulation hot water heating for an entire seven-story structure. With this success, we became known as the heating system company with the highest level of design and construction abilities, and established a lasting reputation in the industry.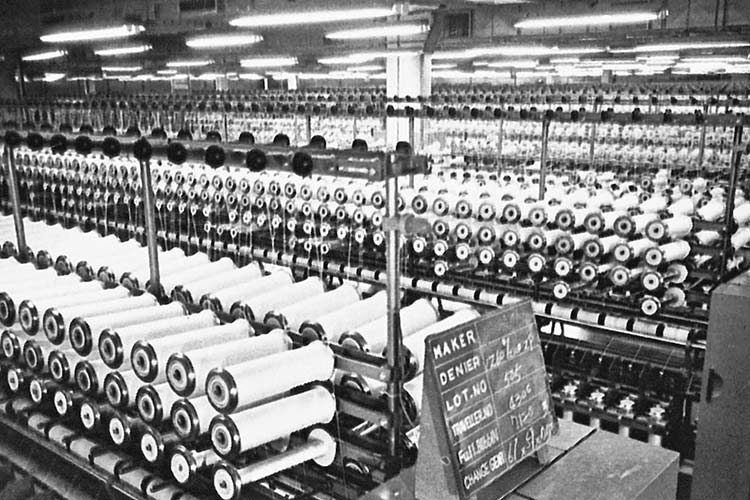 Global business development: From 1973 to 1991
After World War II, Kenzaisha (now Taikisha) contributed to the rebuilding of Japan, and we gained a reputation as the leading industrial air-conditioning company.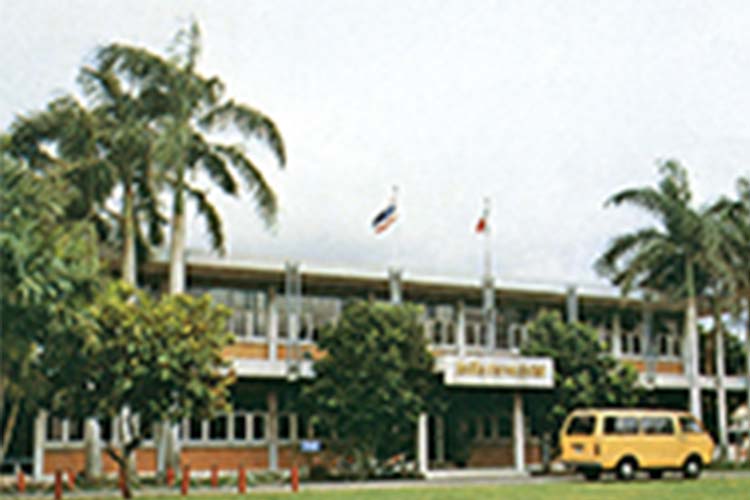 Enhancement of the Group's comprehensive capability: From 1992 to 2009
We flexibly handle requests for greater sophistication and offer facilities and equipment for a variety of fields.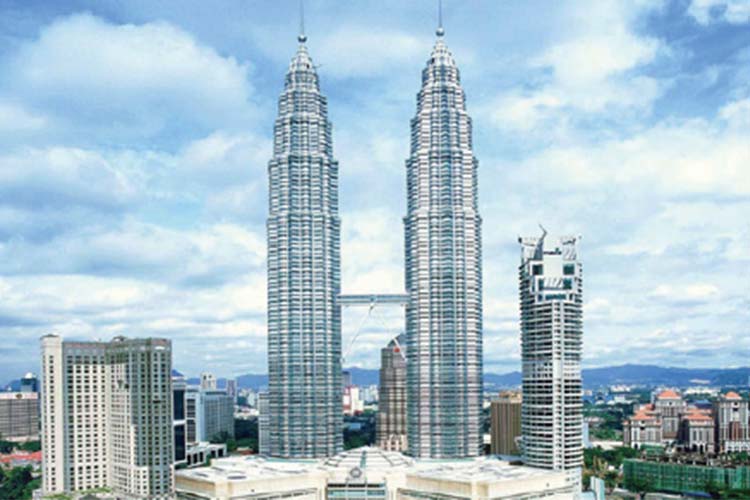 Looking further into the future: From 2010 to 2014
Taikisha maintains stable management amid intense international competition for paint systems with its two business pillars of air-conditioning and paint finishing systems.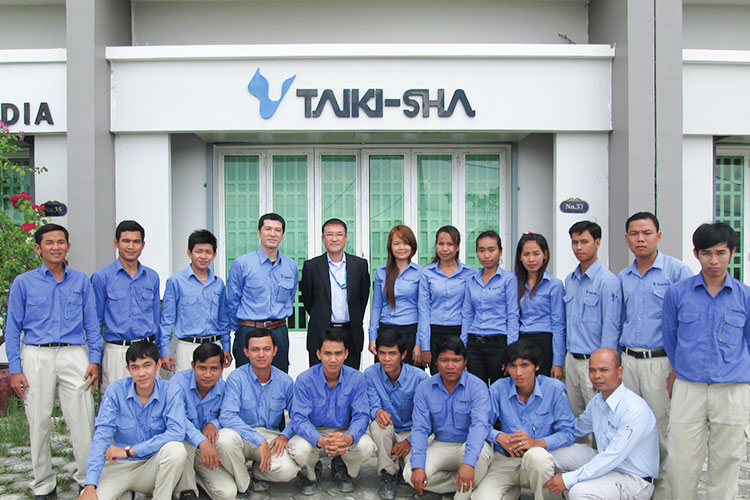 Learn more
Latest IR Materials

(Updated: November 2023)